"Quality is Pride of Workmanship"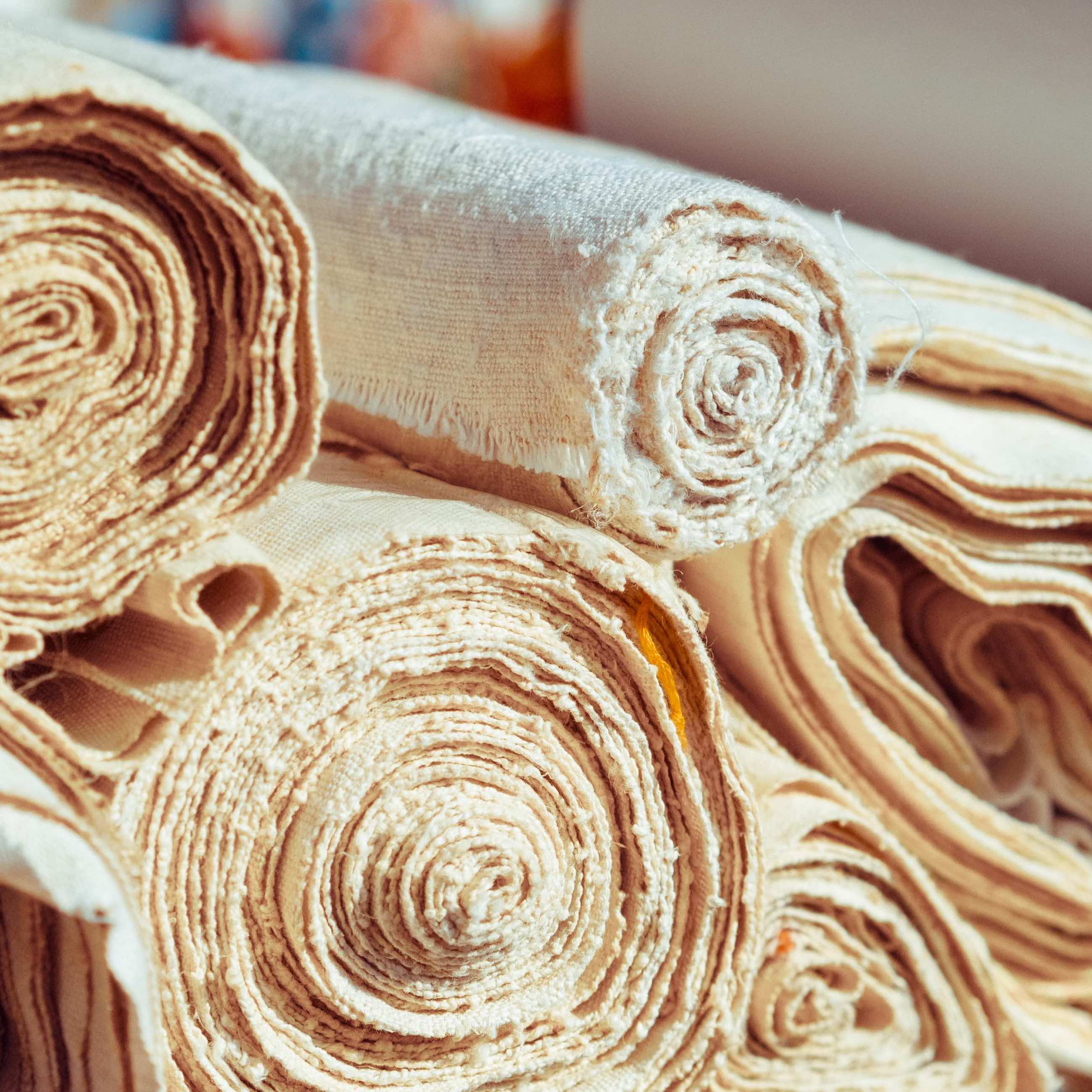 The Canvas we use is Heavy Natural Cotton Canvas from India.
As the bulk of our product is made using this material, we wanted the best quality Cotton Canvas we can find. It has to be hardy, strong so that our products can last.
Our Leather is sourced from a wholesaler in Malaysia. All the leather parts of our products are genuine leather made from cow hide which underwent the process of pigment dying to get the rich colours.
The reason we use genuine leather is similar to that of why we use the best quality canvas we can find as it will give our products the best quality and durability. Products that are made from PU (Polyurethane) which most Canvas products are paired with can only last a few years the most before it starts cracking and creasing.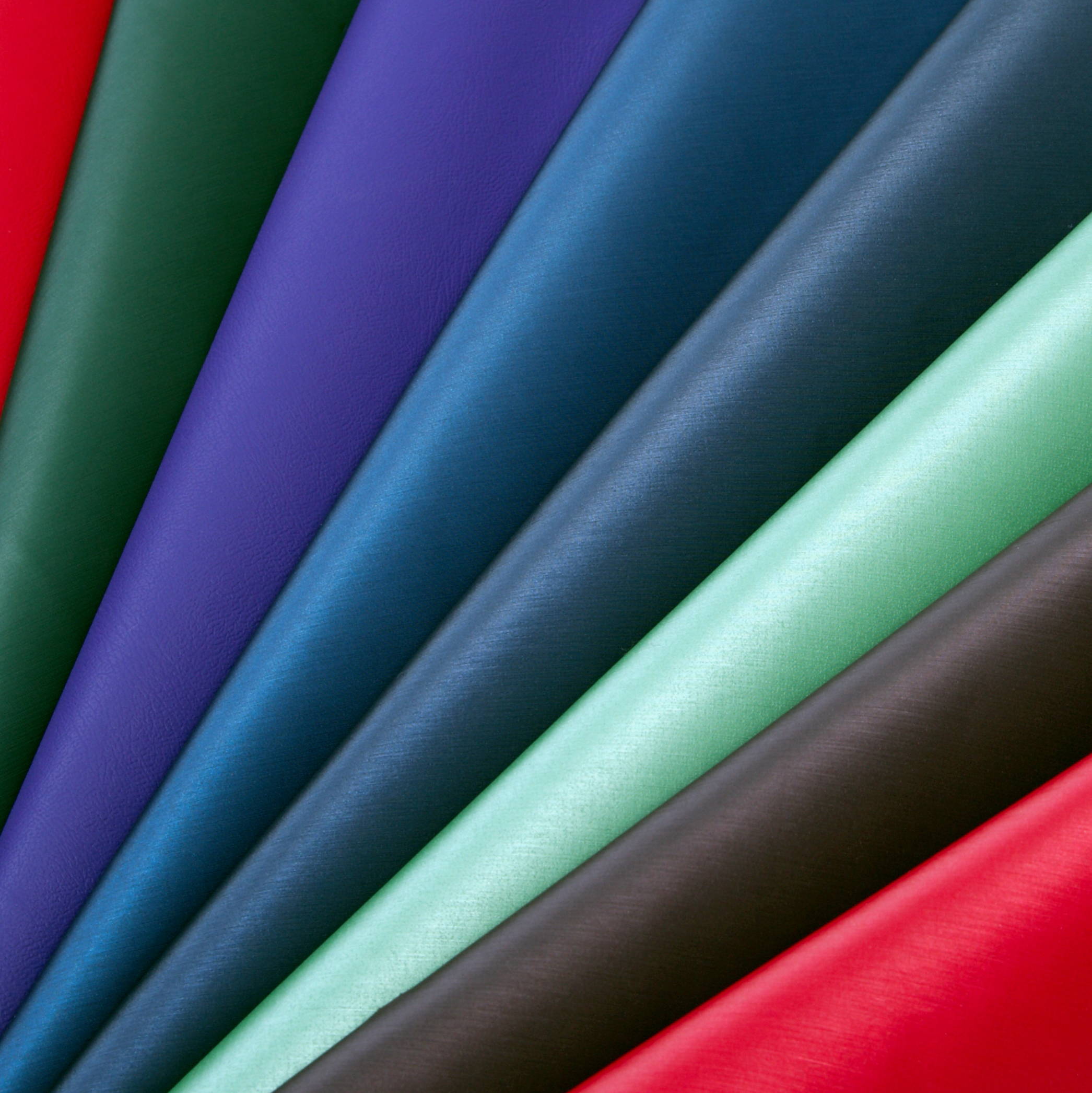 For the Artisan, Craft is an end in itself. For you, the Artist, Craft is the vehicle for expressing your vision. Craft is the visible edge of Art
— David Bayles
Our philosophy is to treat every customer as if it is us who is using the product and hence we work endlessly to better our skills and products every day and to find better materials, fabrics, leathers to make our products better and more durable for both ourselves and the customers.
Currently the main materials we use are:-
a. Natural Cotton Canvas (Sourced from India) - This material is hardy and is similar to what was used for ricesacks in the past before it was replaced by plastics. It is beautiful and strong and allowed us to print our stories onto them like the canvas you see in the galleries. These are the reason why we use this as the main fabric for our bags.
b. Genuine Pigment Dyed Leather - We use this because we do not want to use PU (Polyurethane) which does not last. Leather is a very hardy, natural material known to last a lifetime and hence that is the reason why we chose to use Genuine Leather for our trimmings and non-canvas parts.
c. Other components - The other components such as zips, buttons, accessories are all sourced locally in Malaysia where our Workshop is based as we are a small workshop and we are currently unable to meet the minimums to buy direct from the parts makers.
As we pride ourselves as makers, we give our customers a Three (3) year limited Warranty on all Workmanship of the products we make.
As all our products are hand screen printed, we also conduct classes to allow customers to experience screen printing